OrientIS Technology optimizes supply chains for glass factories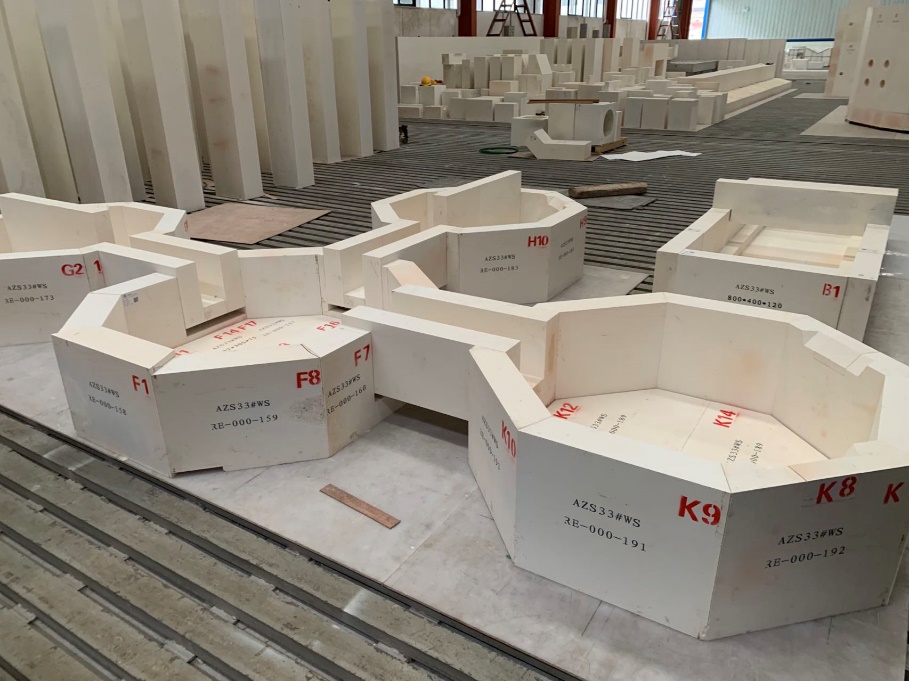 OrientIS Technology is an Internet hypermarket company for glass factories, supplying important products such as refractories and ceramics, spare parts and mould kits, equipment and new furnace designs, lubricants and chemical raw materials. In the current difficult economic situation, the Company has managed to quickly reorient itself and find new suppliers. Vladimir Volkov, Commercial Director of OrientIS Technology, spoke about this in more detail.
-- In February 2022, OrientIS Technology made a decision to optimize the supply chain for the main product categories. A number of European manufacturers that have expressed reluctance to supply products to Russia have been replaced by Asian manufacturers of similar products. In addition, we are actively cooperating with those producers from Europe who do not want to leave the Russian market: at the moment these companies are applying for export licenses and sending letters to regulatory authorities in order to obtain permission to export products. Much work has also been done with international transport companies to optimize logistics routes and reduce delivery time. We even increased the volume of permanent stock for a number of product items.
Thanks to this, OrientIS Technology today can offer probably the best conditions in the CIS in terms of price-quality ratio for such products as: mould kits, refractories, and spare parts. In addition, OrientIS Technology provides services for refractory analysis, charge mixture optimization, audit of foreign refractory suppliers.
Now our company is preparing for the Mir Stekla 2022 exhibition. We expect that our foreign partners - Refmon (Hungary), WBT (Italy), Hartman & Bender (Germany), and others will be able to attend the company's stand. The participation of our Chinese partners will depend on the epidemiological situation and restrictive measures in China.
We look forward to meeting our customers and friends at our exhibition stand! We are prepared to discuss and find mutually beneficial solutions that will help optimize the activities of glass factories, find new ways to solve problems.
---