Intmarket will present equipment for the manufacture of exclusive products
11 / 04 / 2022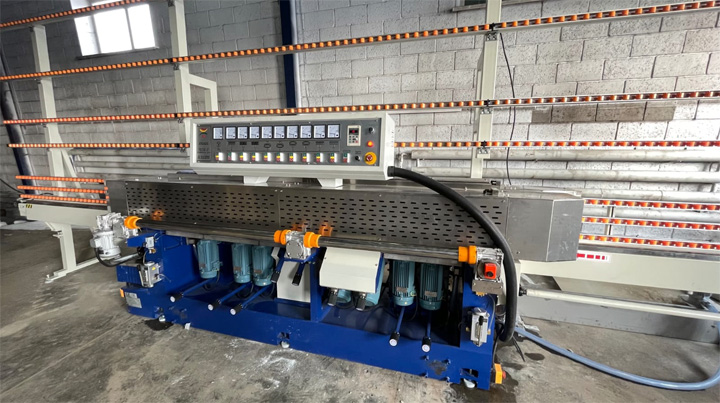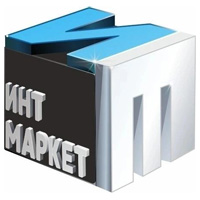 The Intmarket Company, specialising in the complex supply of machine tools and consumables for glass processing enterprises, regularly participates in the Mir Stekla exhibition, each time presenting at its stand high-quality equipment demanded by the market professionals.
Stand FF036
The company is the exclusive representative of the manufacturer ZXM Glass (PRC) in the Russian Federation and the Customs Union. The customers of Intmarket highly appreciate the equipment and services offered by the company.
The product range of the company includes machines for grinding and polishing the straight edge of the glass, for double-sided glass edge processing, CNC-controlled horizontal machining centers, machines for double-sided glass drilling, various washing machines of horizontal and vertical type, cutting tables, glass tempering furnaces, and much more. Besides the above, the company offers tools for glass processing, materials for sand-blast finishing, films for printing and applications, protective films, materials for triplex, spare parts for equipment, and other products for glass and furniture industries.
One of the company's advantages is the permanent stock of machine tools, consumables, and spare parts in its warehouse in Kirov, as well as the possibility of prompt delivery from the manufacturer in China.
"At the Mir Stekla 2022 exhibition, in addition to our traditional products, we will demonstrate equipment for the manufacture of exclusive products, -- representatives of Intmarket noted. We will be glad to meet our old and new customers, partners, competitors, and friends at our exhibition stand. We look forward to seeing you!"
Join the Mir Stekla exhibition!
Book a stand on the organiser 's website
---