A high performance thermosetting interlayer for architectural and design lamination will be presented at Mir Stekla 2022
15 / 09 / 2021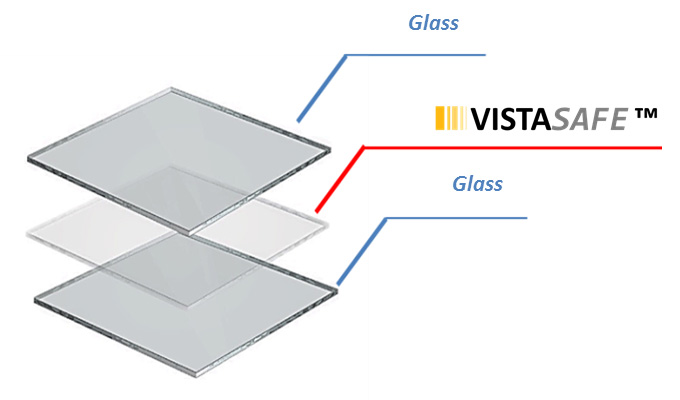 VISTASAFE VS103 – à high performance thermosetting interlayer for architectural and design lamination is one of the clearest EVA-based interlayer in the market and is able to reach that property in a wide temperature range between 110C and 135C. It can be used for outdoor and indoor applications and offers low melt viscosity, superior cross-linking density, 380nm UV-cut , low yellowing and high shear modulus.
Possible width up to 2600mm. Thicknesses 0.38mm and 0.76mm.
Glasses laminated with VS103 film are also approved according to DIN 18008 and DIN 14449. VISTASAFE VS103 interlayer can also be found on SGCC SD-99 list of approved interlayers.
This product will be presented at Mir Stekla 2022 by TPI All Seasons Co Ltd – a Thailand based company with more than 10.000 employees and the only one in laminated safety glass market who's developing and producing EVA resin and not only film. The company has a warehouse in EU and constantly growing distribution network.
Please find additional information and see full product range at www.Vistasolar.com
---